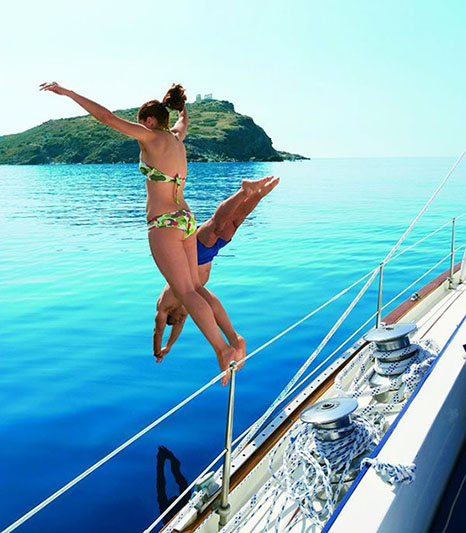 METS Yachting is very experienced company that knows all the gulet and their positive and negative sites. So while you are booking with us you can be sure that our offer is the best one for your group and holiday. We will ensure your charter is planned and executed from start to finish! Saving time, finding the best value and putting your charter into expert hands… it is very advantageous to plan your charter with METS Yachting.
You are a part of METS Yachting Family
We know that you are working whole year with the holiday idea and while you are organising your yacht holiday, you have to select the best one for your family or friends group. You are not only our clients but also you are a part of METS Yachting family and being from the Family is more important than earning Money.